Jonatan – Mat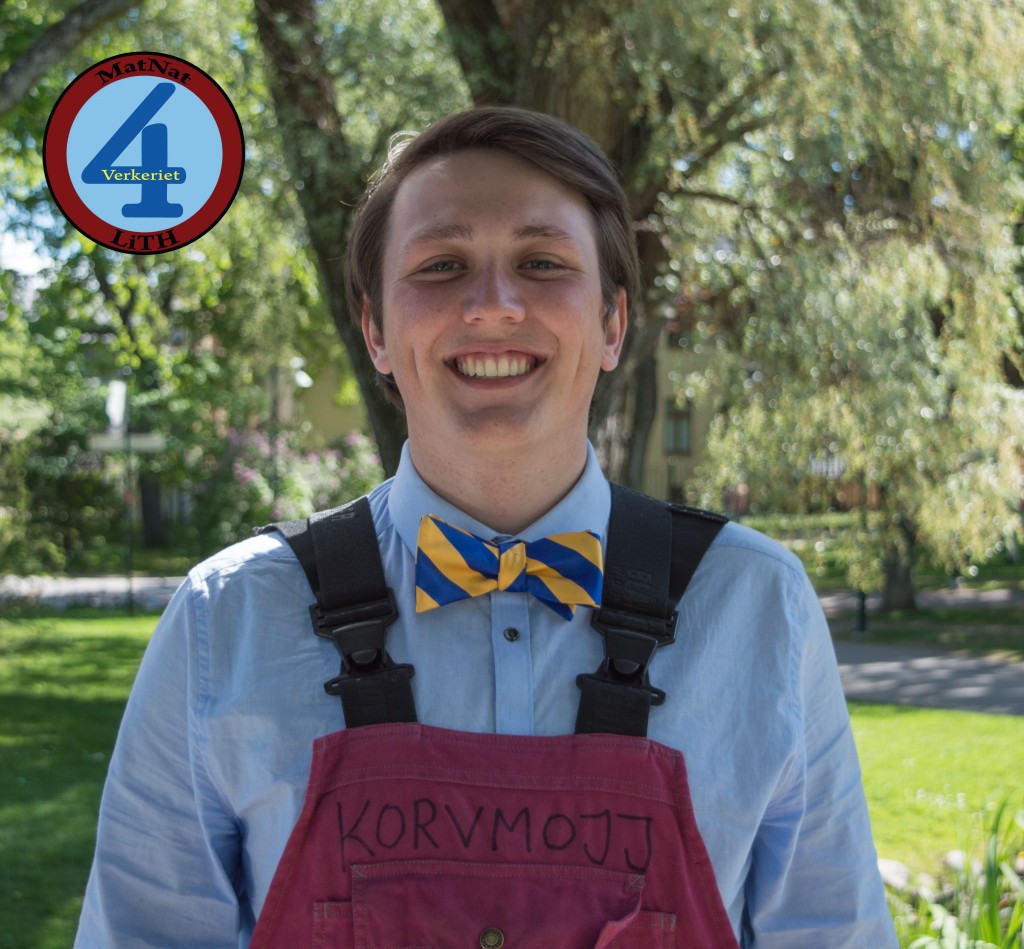 Namn: Jonatan Svensson
Hemhemma: Stockaryd, Småland
Årgång: 1997
Studerar: Teknisk fysik
E-mail: mat@4verkeriet.se
Postbeskrivning: Kirrar käk till de allra coolaste evenemangen.
Varför sökte du 4V?: Kände att jag stog i skuld då jag missade Schlaget förra året.
Varför sökte du just din post?: "mat är livet"
Alias: Lyssnar till de flesta namn, typ bambatant, jonte och korvmojj.
Filosofi: "äsch det löser sig"
Gör på fyllan: Kastar korv
Tre saker jag är dålig på: Sjunga, städa och koka rätt mängd pasta.
Hobby: To crack cold ones with the boys.
Vart hittar man dig?: I mitt korrerum, baljan eller Skytte-c.